Kingdom Fellowship A.M.E. Church > Courses > Teach Me How to Pray
Welcome to "Teach Me How to Pray."
Now more than ever, it is important for us to seek the voice of the Lord for guidance and direction. We can take comfort in knowing that we have a God that beckons us into his presence and hears us when we call. Throughout this course, we will be learning about the fundamentals of prayer and why it is so vitally important.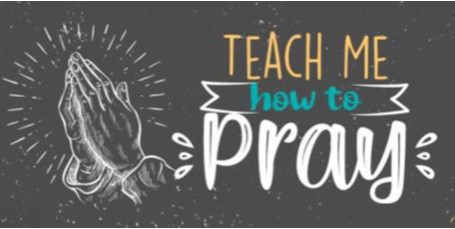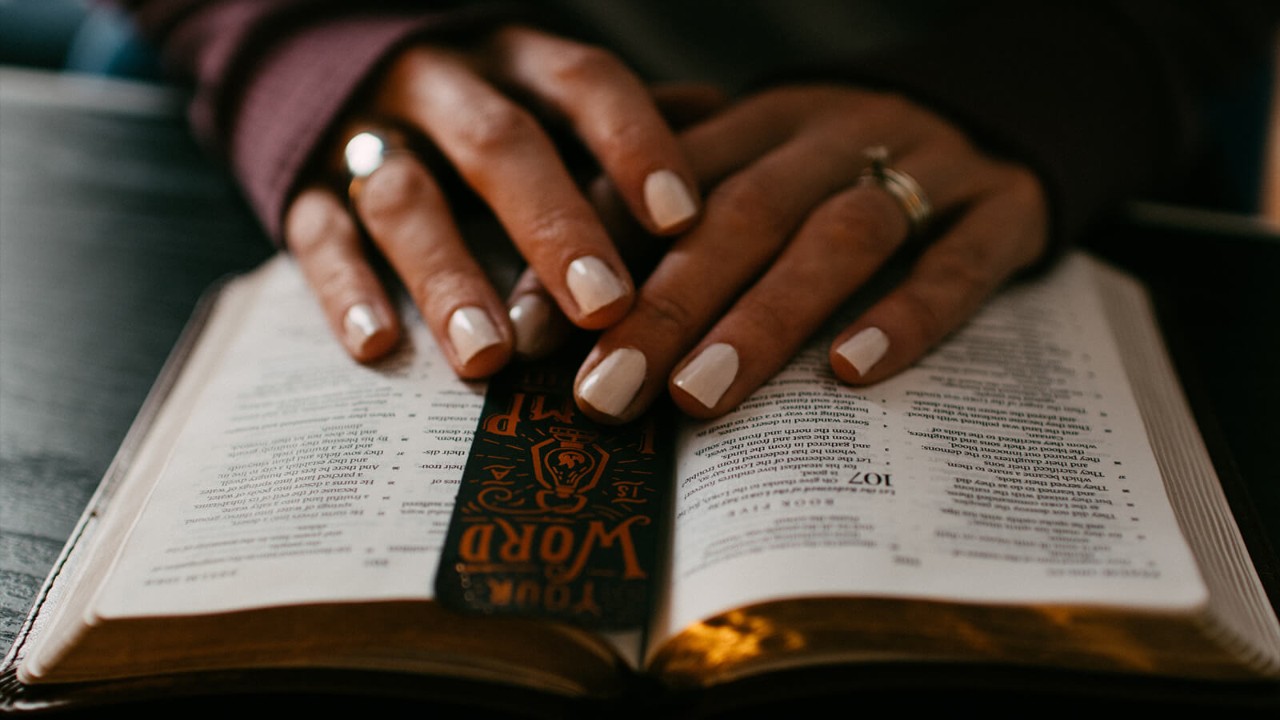 In the first module for week one entitled "It's Not on the List," the lesson reassures us that all of us have the opportunity to be skilled in prayer. The grace to pray is a gift that God has given to each of us as believers, and it is up to us to further develop that skill.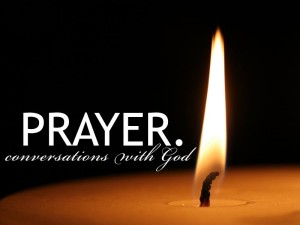 In the module for week two entitled, "I Am Speaking," the lesson reminds us of the environmental factors that can dramatically impact our prayer lives.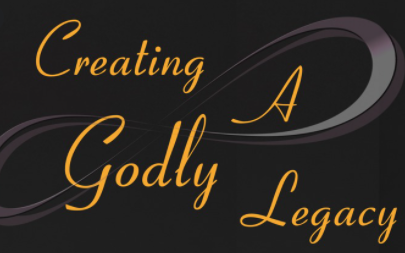 In the module for week three entitled, "Daddy's Got Me Covered," the lesson encourages us to leave a legacy. What greater legacy can we leave for our family and friends than a record of our faith relationship with God?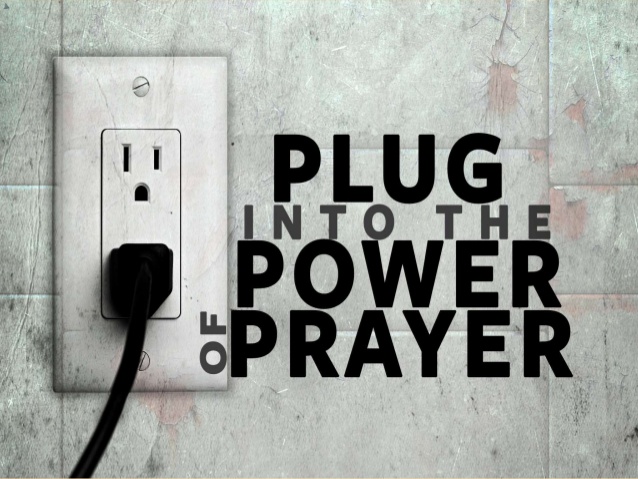 In the module for week four entitled, "Prayer Power," the lesson provides us with practical guidance on how to turbo-charge our prayer lives. The lessons also offers us five tips and four tools that will empower and enhance our communication with God.
Introducing
Teach Me How to Pray