Kingdom Fellowship A.M.E. Church > Courses > Living by Giving
Throughout the "Living By Giving" course, we will focus on the various biblical principles that teach us how to be good stewards of our resources. Each week, the lessons will invite us into a new setting to creatively learn about these principles in a new and practical way.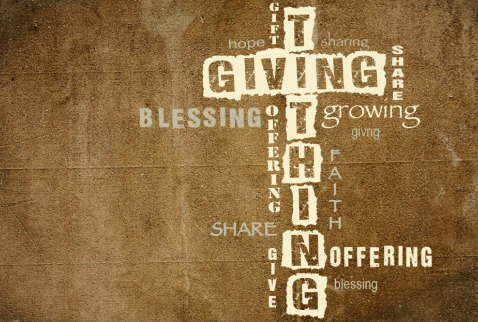 Learning to live by giving...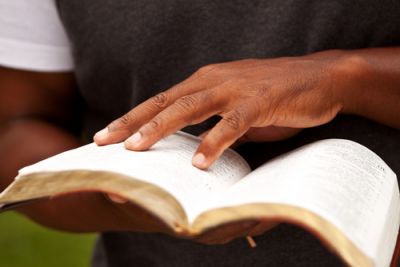 In our module for week one entitled "Follow the Recipe," the lesson reminds us that the Bible is the recipe book for believers. When we read the scriptures, we have a step-by-step guide that helps us bring all of the ingredients of life together.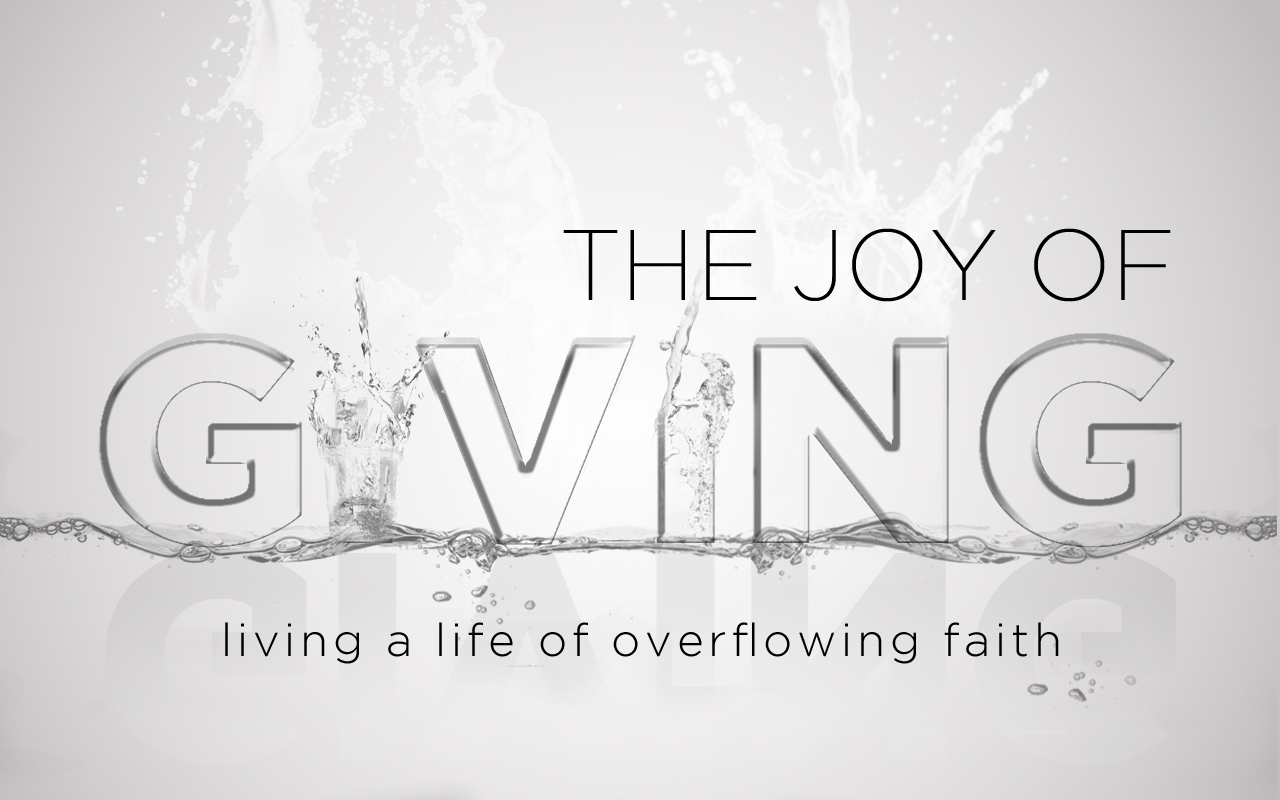 In our module for week two entitled, "Let's Make a Deal," the lesson presents us with a binary choice. A binary choice is when we must make a decision between two alternatives. How will we choose to live our lives as believers?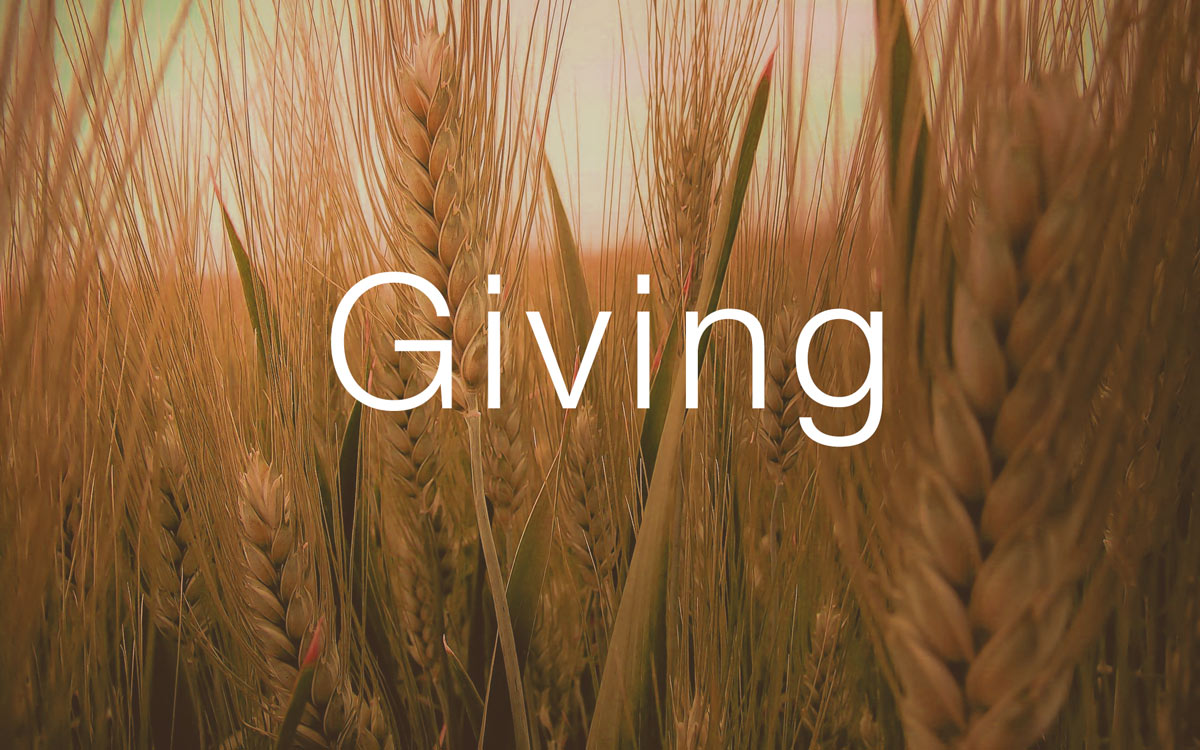 In our module for week three entitled "Good Times," the lesson encourages us to take our spiritual temperature. Are we concerned about our spiritual health? What is our spiritual temperature right now?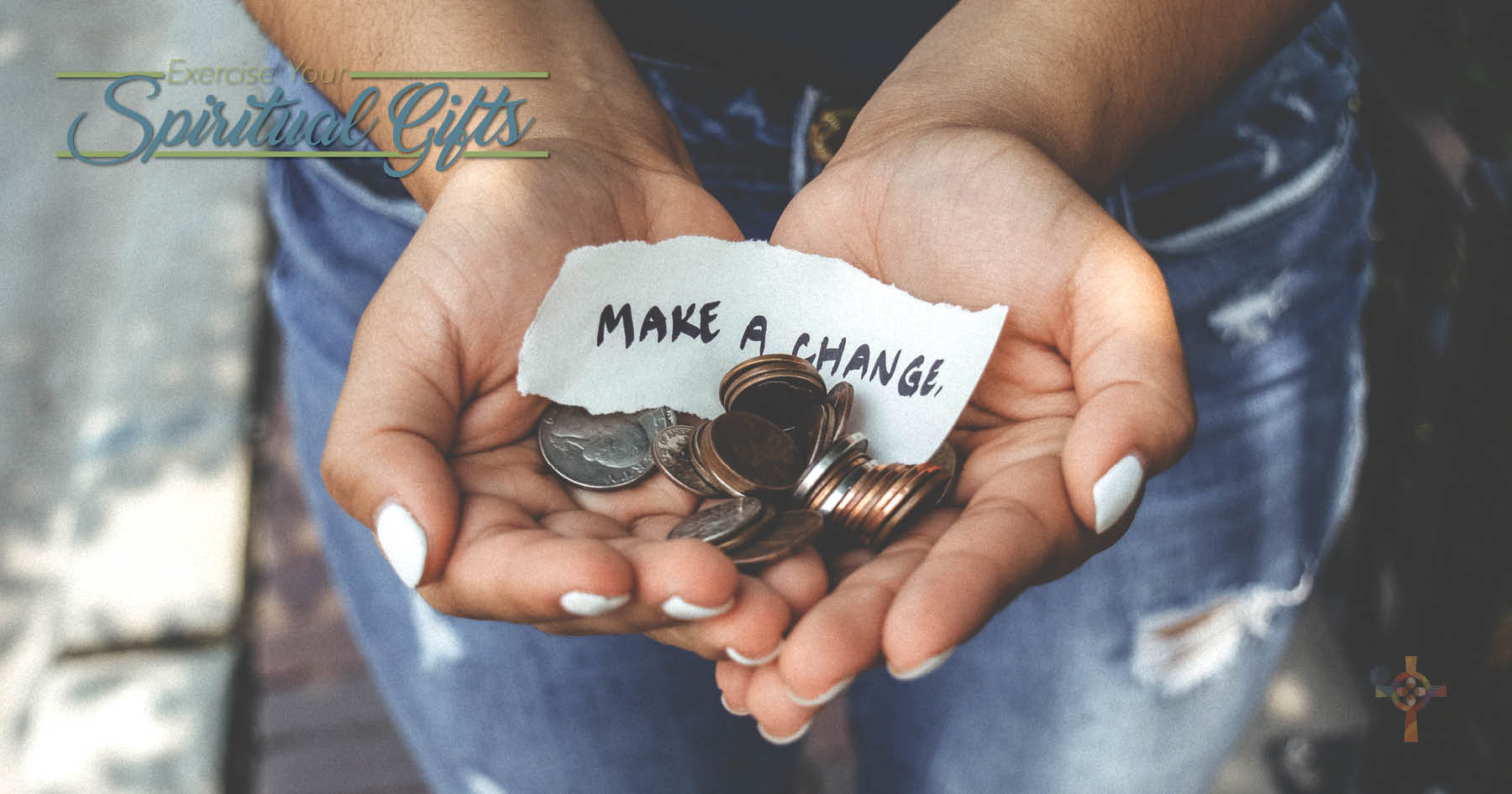 In our module for week four entitled "Pay What You Want," the lesson reminds us of our call to be "Faith Givers." We come from a long tradition of people that freely and cheerfully gave to the Lord as an act of faith.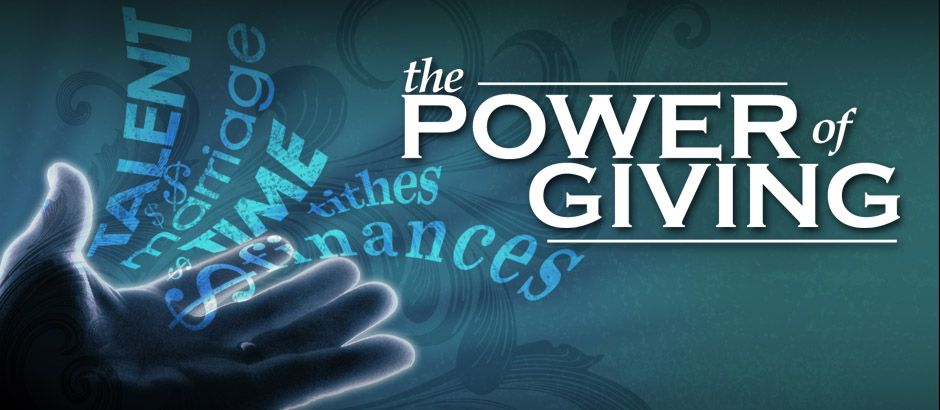 In our module for week five entitled "Let's Build," the lessons reminds us that although we have faced some unprecedented challenges along the way, God has proven to be faithful and has continued to exceed our expectations!
Introducing
Living by Giving